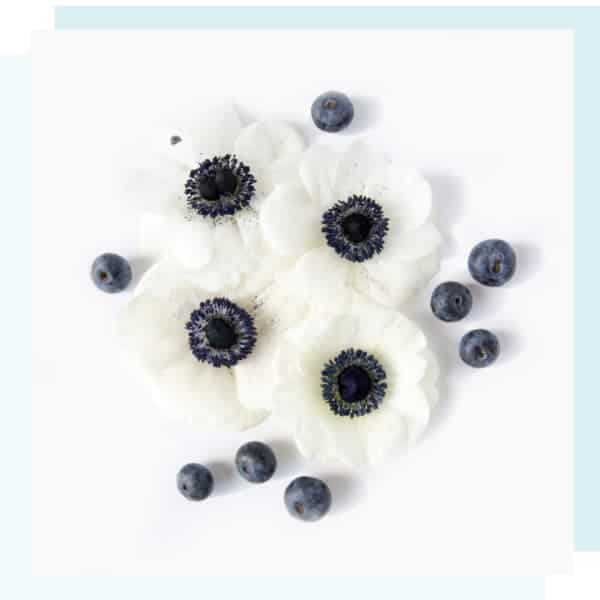 Helping Families Become Plant-Based
If you're curious about becoming a vegan but aren't sure how to go about it, then you're in the right place. I'll show you how you and your family can make the transition without stress or frustration.
what can I help you with?
CHOOSE FROM THE NAVIGATION BELOW
making a plant-based lifestyle easy
Hi, I'm Stephanie. A long-time vegan and vegetarian for over 24 years. On Plant Prosperous, I'll show you how to make a vegan lifestyle both easy and fun. You'll learn how to switch over to eating more plants with delicious recipes and how to navigate life as a vegan family.